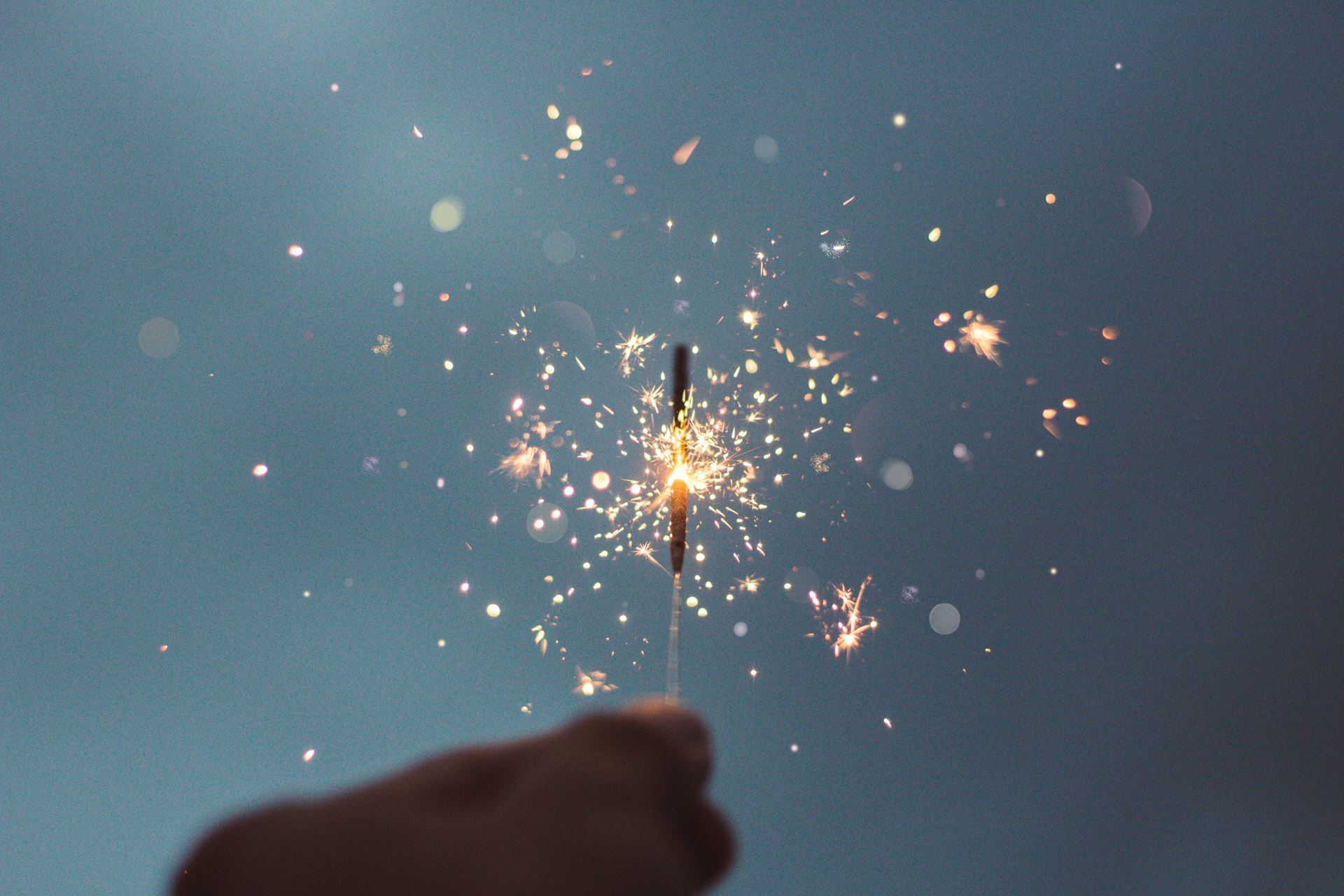 Social Prescribing
Key functions of the Social Prescriber:
Building rapport and trust with people
Listening to 'what matters to them'
Helping the person to develop a personalised support plan
Knowing the services and support networks available in an area
Conecting people to services/support (formal e.g. commisisoned services and informal e.g. groups/clubs/networks)
Supporting local communities to set up new activities e.g walking group, gardening club at community centres, coffee morning etc.
Who would be suitable to be referred to a social prescriber?
People with one or more long term condition
Those who need support with their mental health
Those who are lonley or isolated
People who have complex social needs which affect their wellbeing
"I once felt so useless when I now know I'm a star, I'm strong and I'm resilient because I've come so far. My life is now worth living when it could have been so tragic, And that's why social prescribing is a prescription of pure magic."
Please remember that you can contact our Social Prescribing team at the surgery if you feel you need support to navigate any of the services available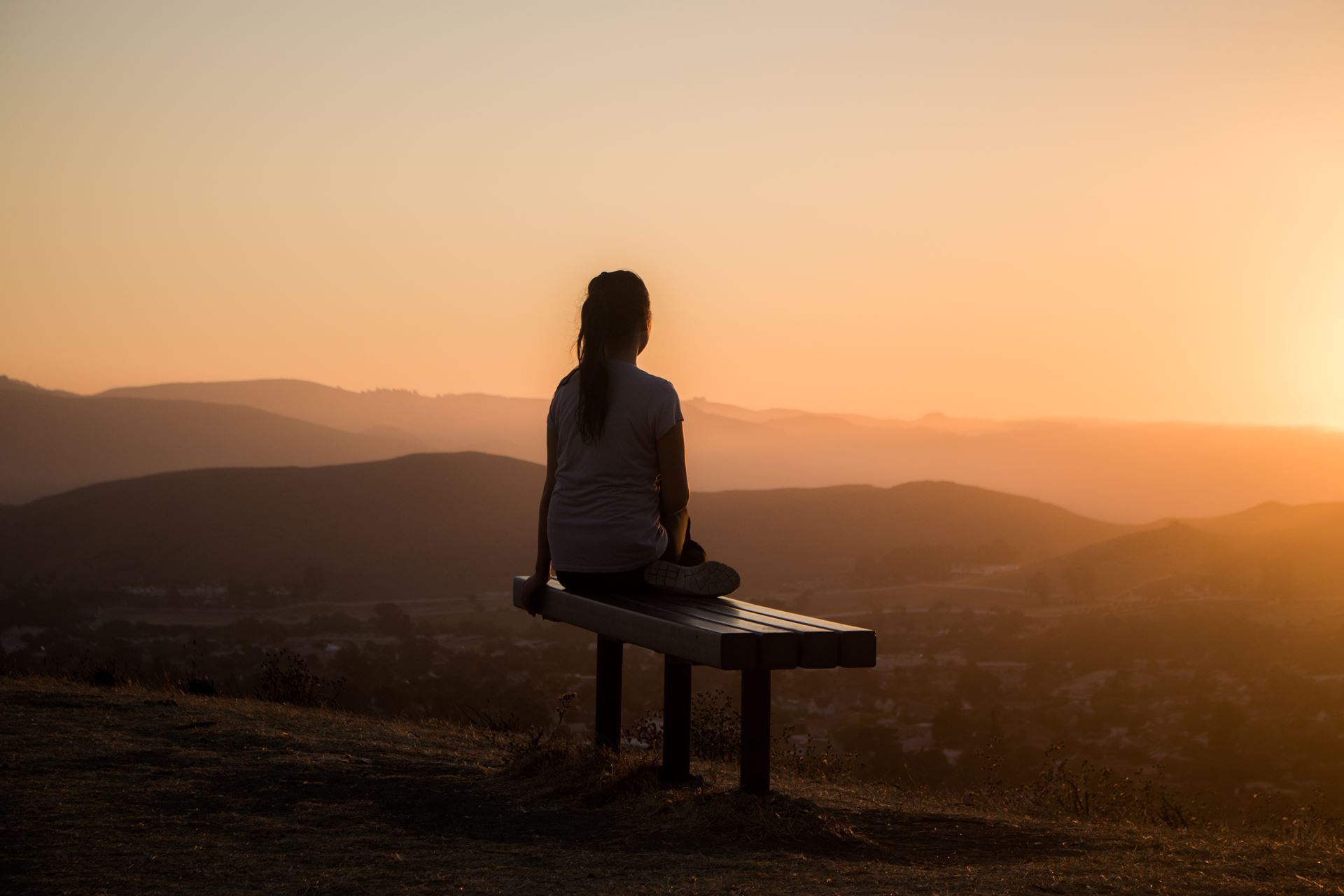 Top tips for looking after your wellbeing
In the current world we are living, many of us are finding it is affecting our wellbeing. What can we do to help ourselves?
5 Steps to Wellbeing:
Connect to other people
Be physically active
Learn new skills
Give to others
Pay attention to the present moment (mindfulness)
Updated 21/02/21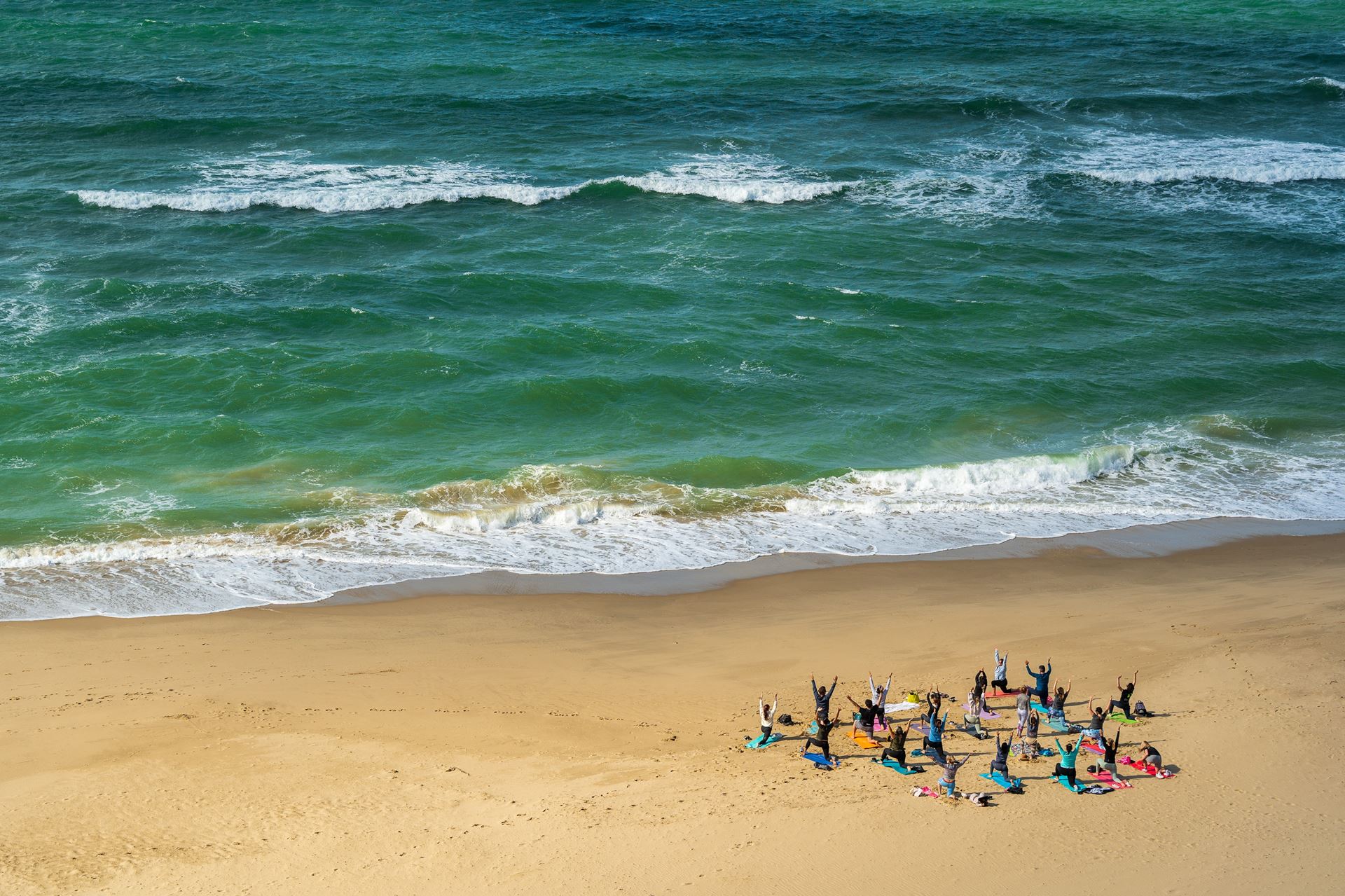 Have you tried Mindfulness?
It aims to help you:
become more self-aware
feel calmer and less stressed
feel more able to choose how to respond to your thoughts and feelings
cope with difficult or unhelpful thoughts
be kinder towards yourself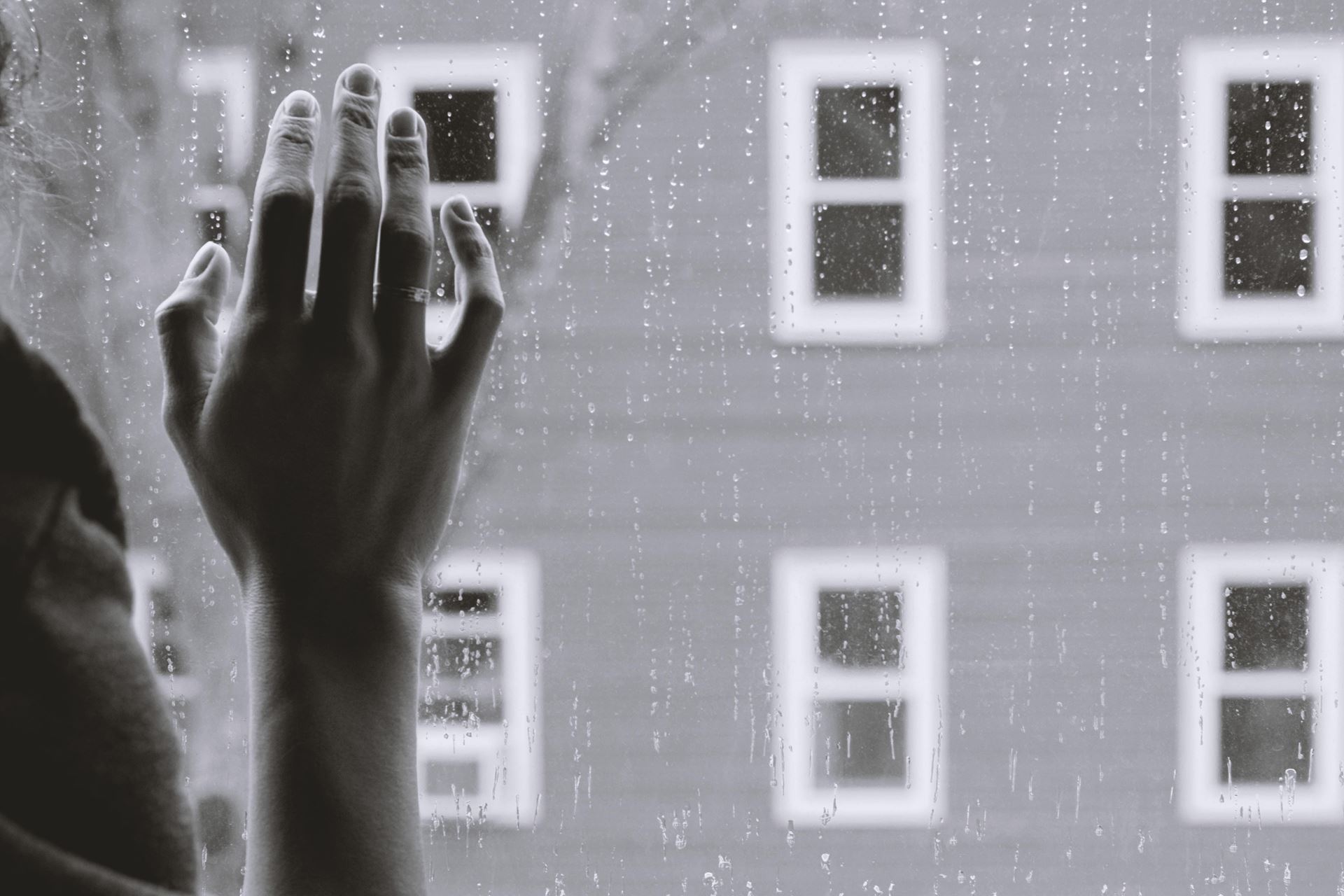 No one needs to feel alone
There are telephone 'check and chat services' where volunteers will give you a regular telephone call:
Or you could volunteer for the any of the above organisations to support others whilst benefitting yourself.
Updated 21/02/21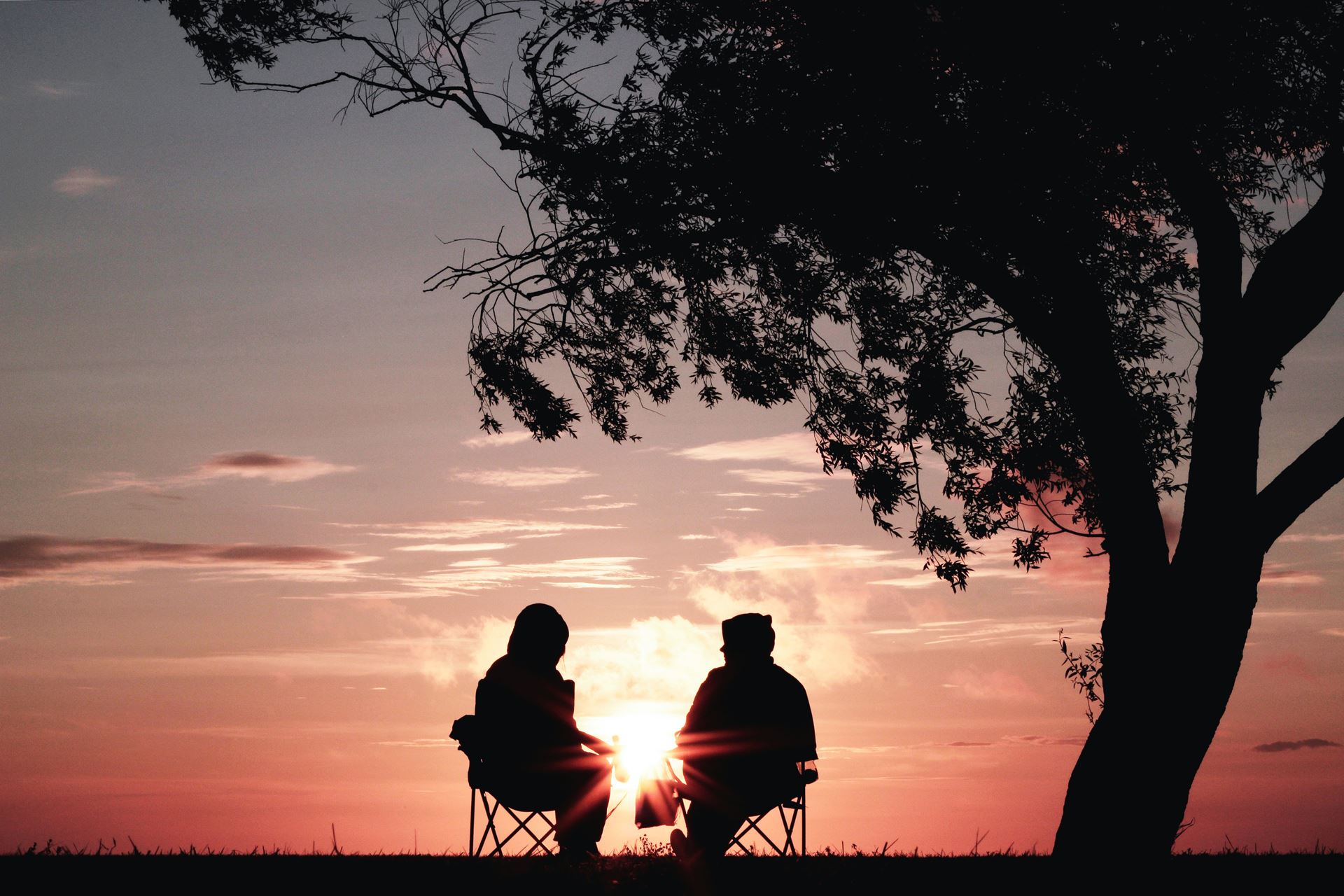 Cognitive Behavioural Therapy
Cognitive behavioural therapy (CBT) is a talking therapy that can help you manage your problems by changing the way you think and behave.
It's most commonly used to treat anxiety and depression, but can be useful for other mental and physical health problems. (https://www.nhs.uk/conditions/cognitive-behavioural-therapy-cbt/)


Free online courses available from the following:

Would you benefit from making lifestyle changes? Do you need to get fitter? Do you need to lose weight?
Updated 21/02/21